Our Solution
Together we design your custom wedding website to share with your guests. We undertake the design and sending of your digital and printed invitations, organize your guest list and invite your guests to our photo app, where everyone can share their own photo of your special day. They can interact to other guests photos and have a unique wedding experience as captured by your loved ones.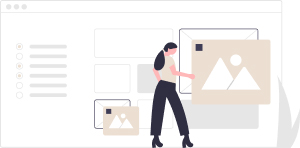 Wedding Website
Create your unique website that will anticipate all your unique ideas. Whether you want to tell your romantic story, or just announce your guests the date of your wedding.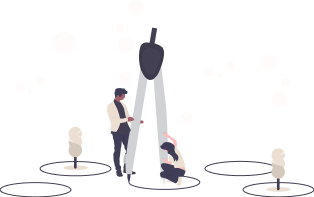 Online Invitations
Together we design your invitations, both digital and physical, so you can send them in any way you prefer, by email or the traditional way. Make your announcement with beautiful designs that reflect your character.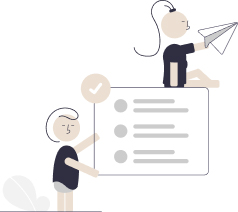 Invites & RSVP
Organize everything in detail, adding information about each guest and collect a useful RSVP with our customized dashboard.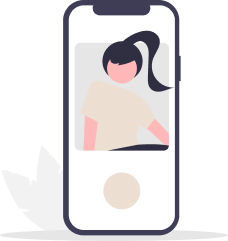 Experience App
Through our photo app, you and your guests can upload photos to share moments, view and interact in your personal feed and after the wedding we gather your guests' photos in a shared album and create a special remember the day souvenir.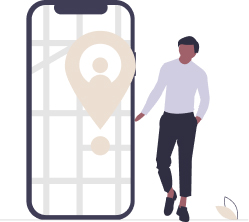 Schedule your day
Organize your weddings' schedule, from the preparations at the bride and grooms' house, till the next morning. Create your perfect day!